Explore the Phnom Penh City Center
Phnom Penh City Center wins in three categories at Cambodia Property Awards 2017
Cambodia's Phnom Penh City Center (PPCC) development won multiple awards at the second annual PropertyGuru Cambodia Property Awards on March 24, taking home the honours in three of the five categories it entered.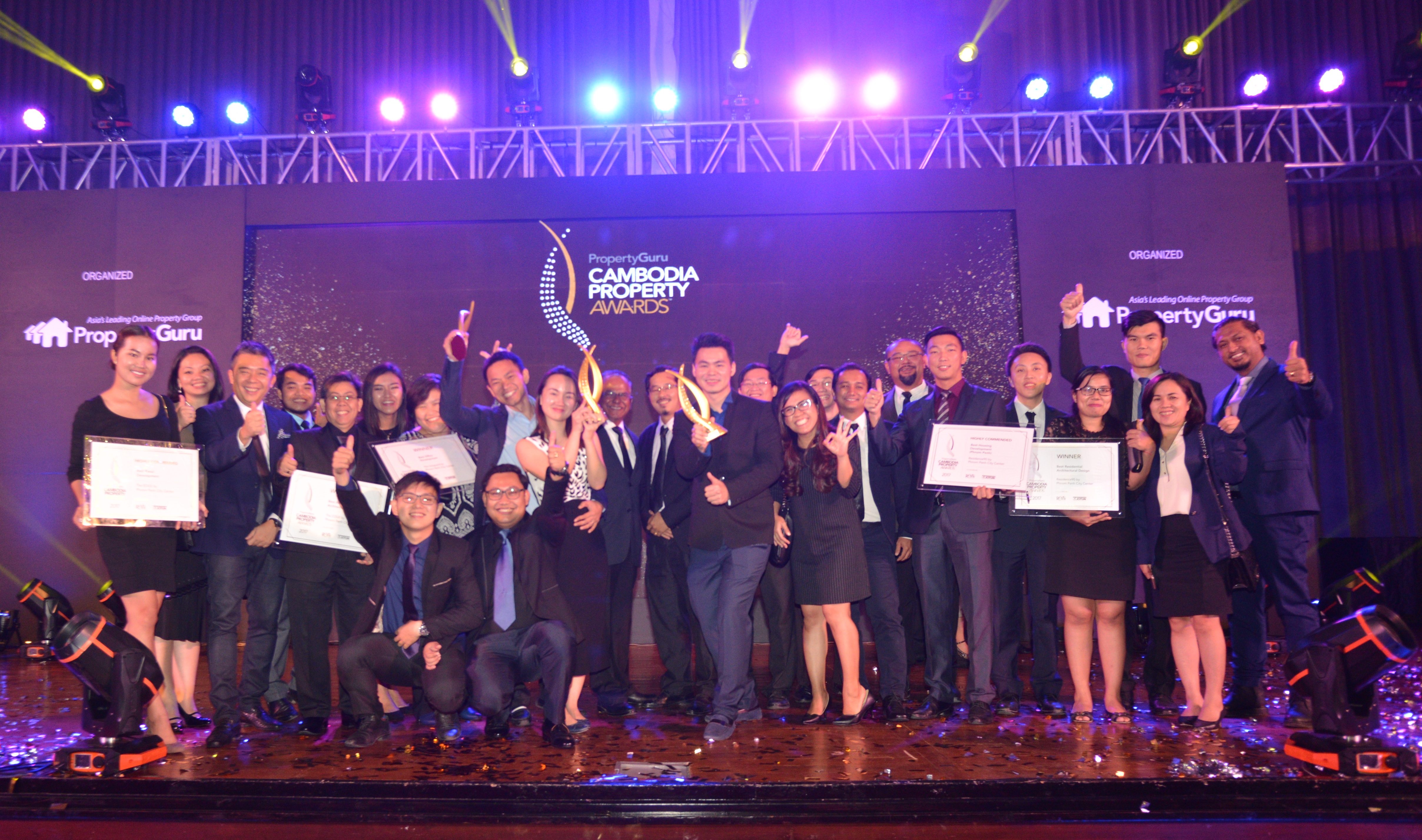 Latest News
PPCCMaster
Developers win awards for their ambitious development in central Phnom
PPCCMaster
The Don Bosco Foundation of Cambodia unveiled its newly renovated
THE PEARL OF CAMBODIA
A Capital within a Capital. Envisioning the Future of Cambodia.
With a scale yet unseen in South-East Asia and with international standards in technology, security and regulatory adherence, the Phnom Penh City Center will feature modern office and commercial facilities and a plethora of dining and recreational amenities at the heart of Cambodia.