WHAT WE DO
Shukaku Inc. is a private held company who is the sole owner of the Phnom Penh City Center.
111.6-hectare development strategically located in the centre of the city. The development was conceptualized to transform Phnom Penh's city landscape into a modern, sustainable, commercial and leisure hub with world class facilities purpose-built for both local and overseas businesses and investors. Through the creation of new facilities and spaces, the development will create opportunities for the growth of commerce, culture, arts and sports in the Phnom Penh City Center. By 2025, the new PPCC district will be home to over 56,000 residents and more than 190,000 daily visitors.
OUR VISION
To become a leading developer by creating sustainable, innovative and integrated urban communities in the region
OUR MISSION
To create liveable, quality developments through pioneering urban planning standards for customers, communities and investors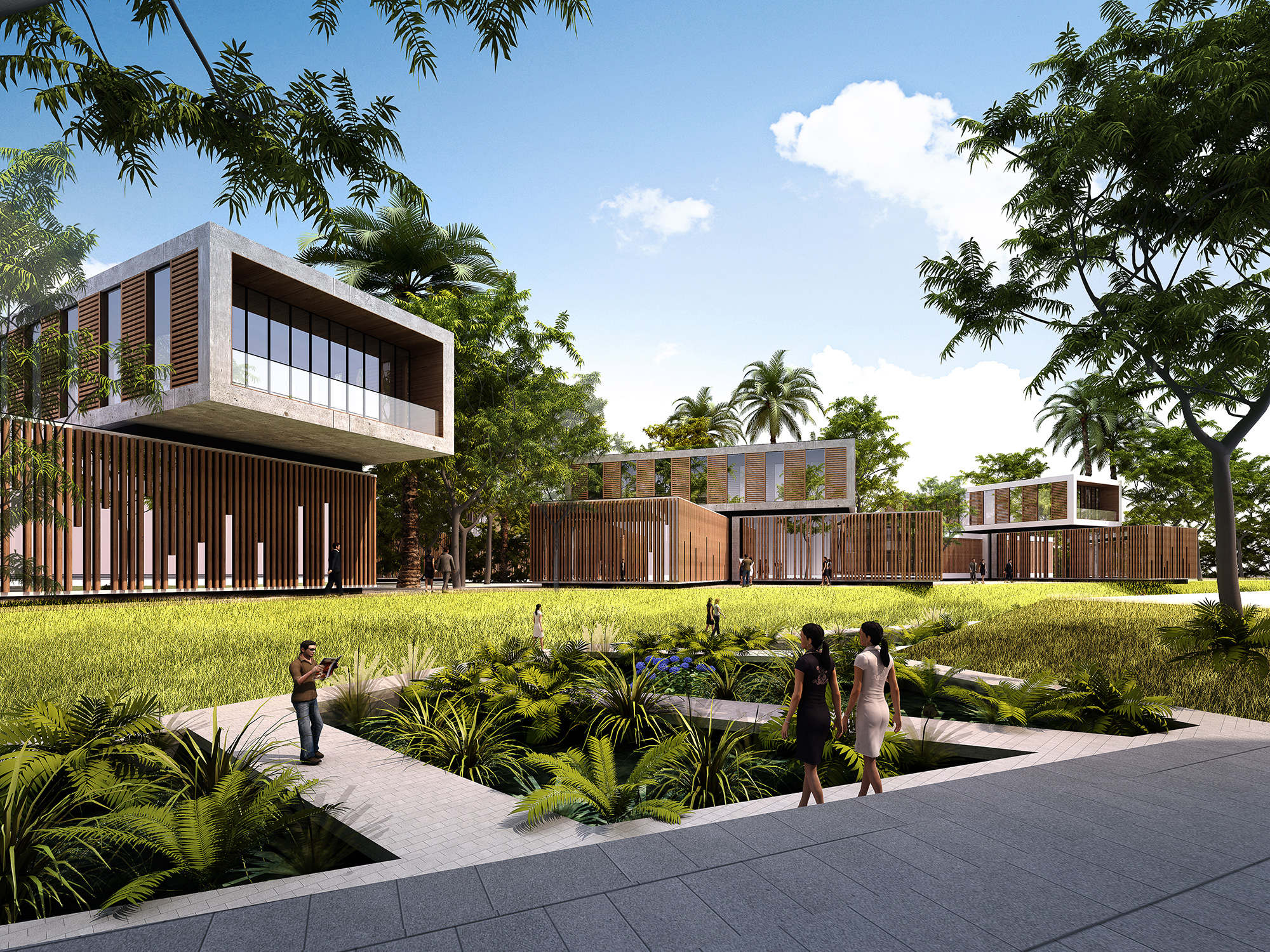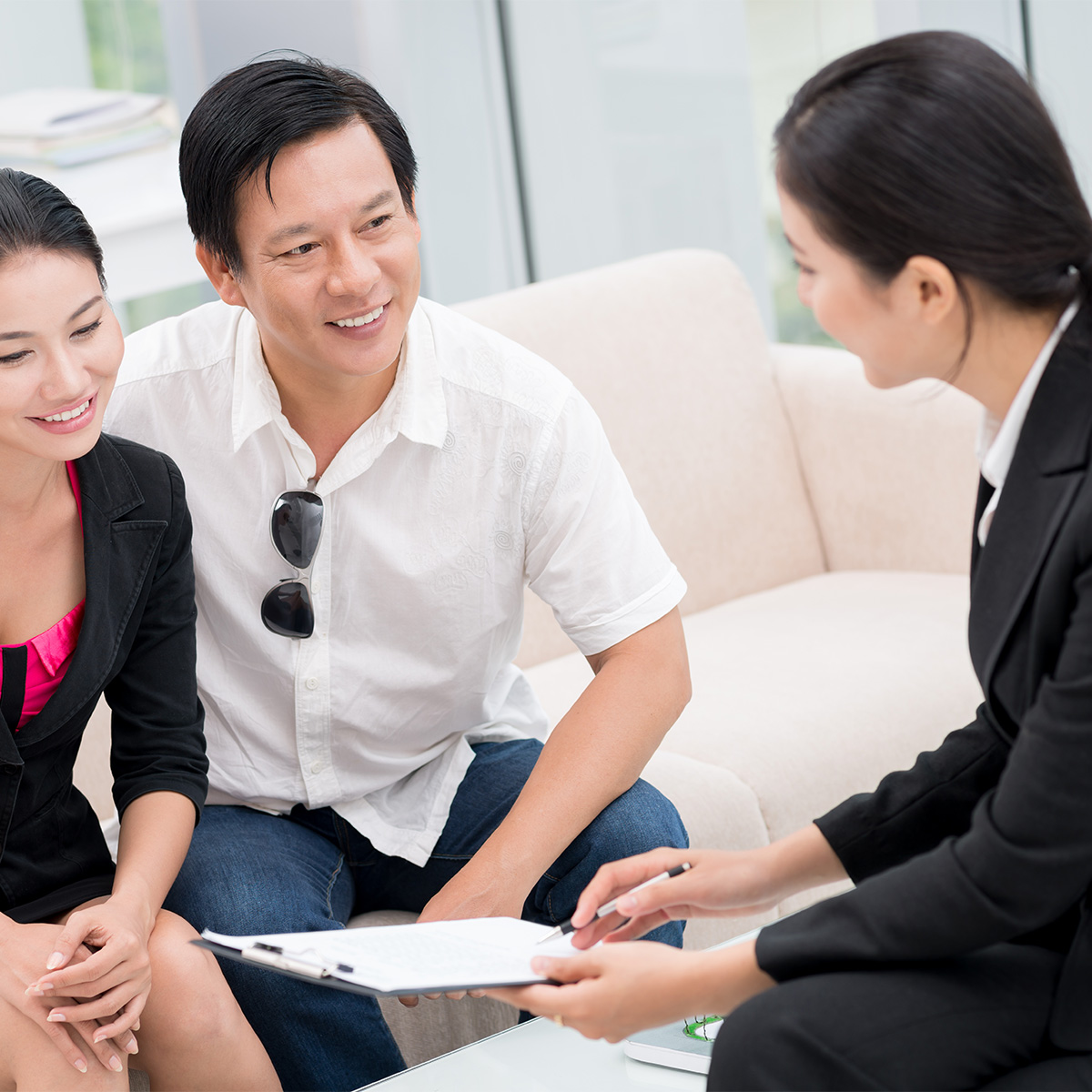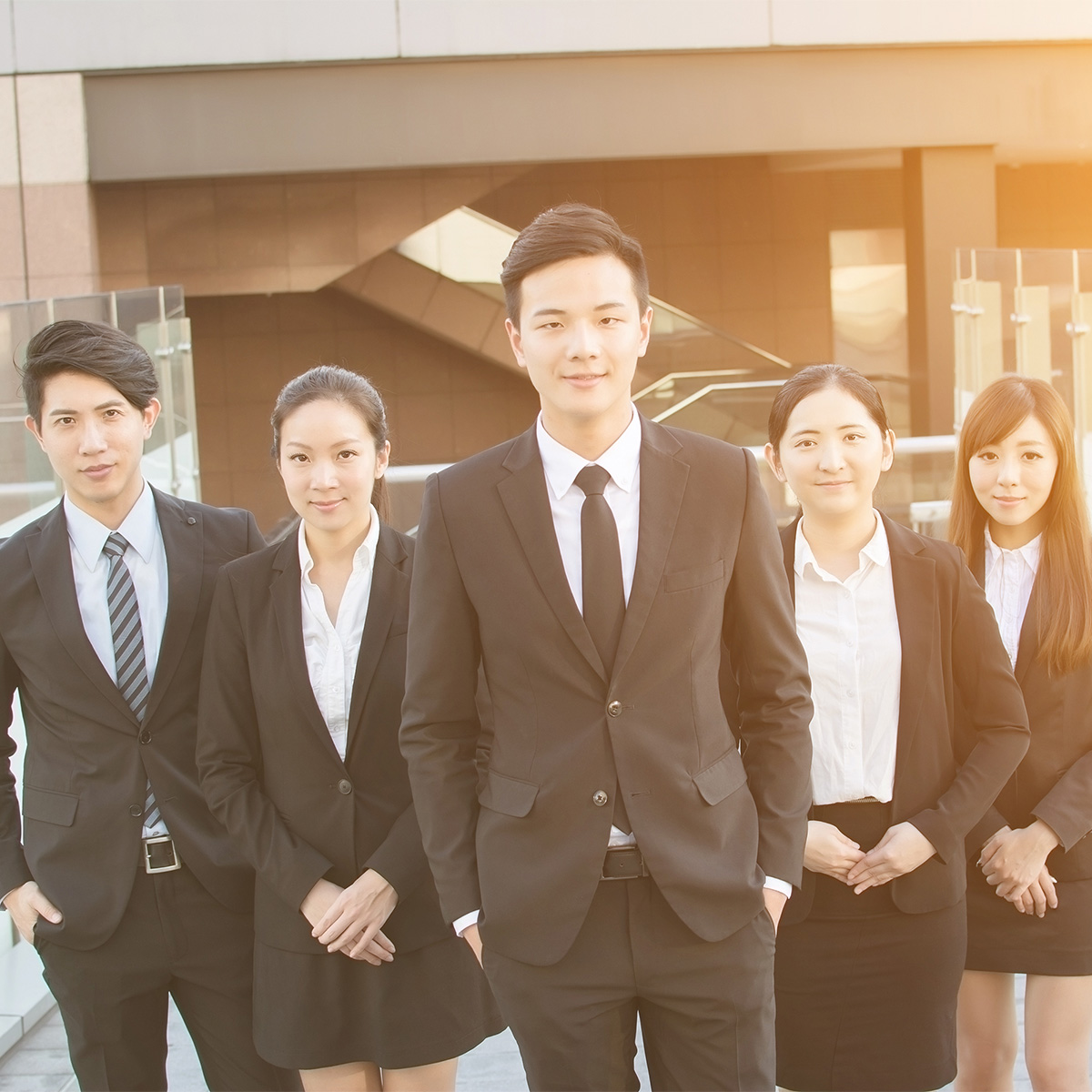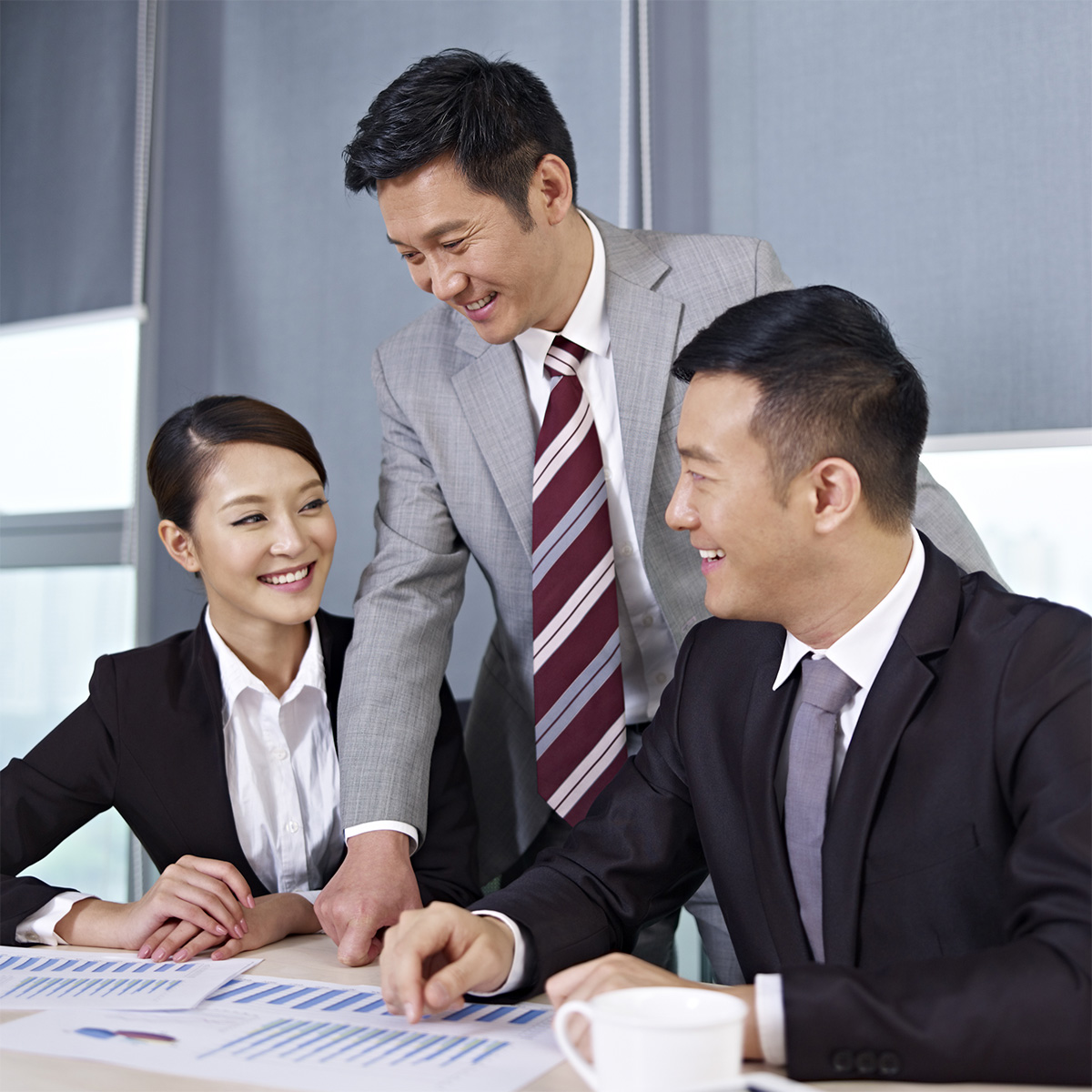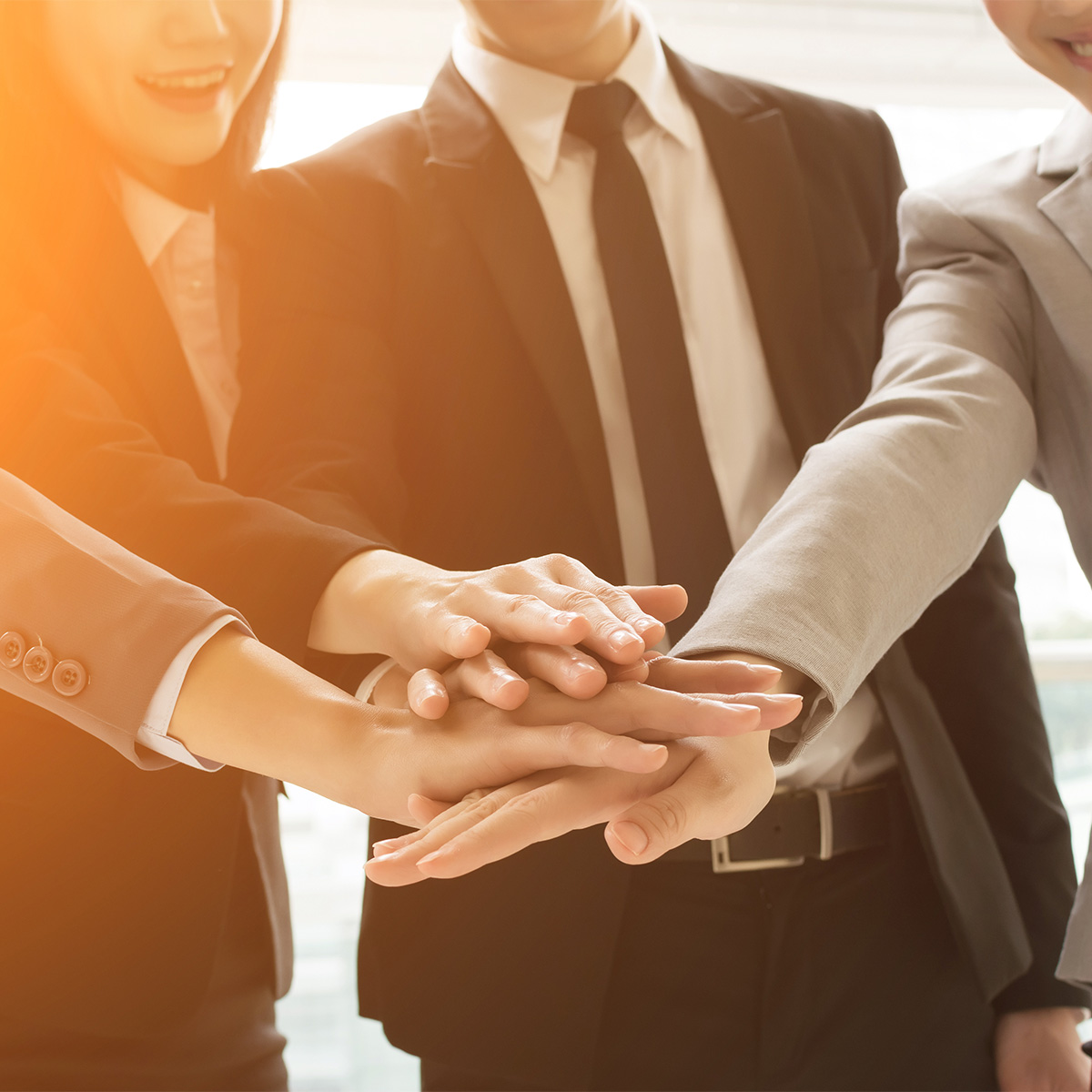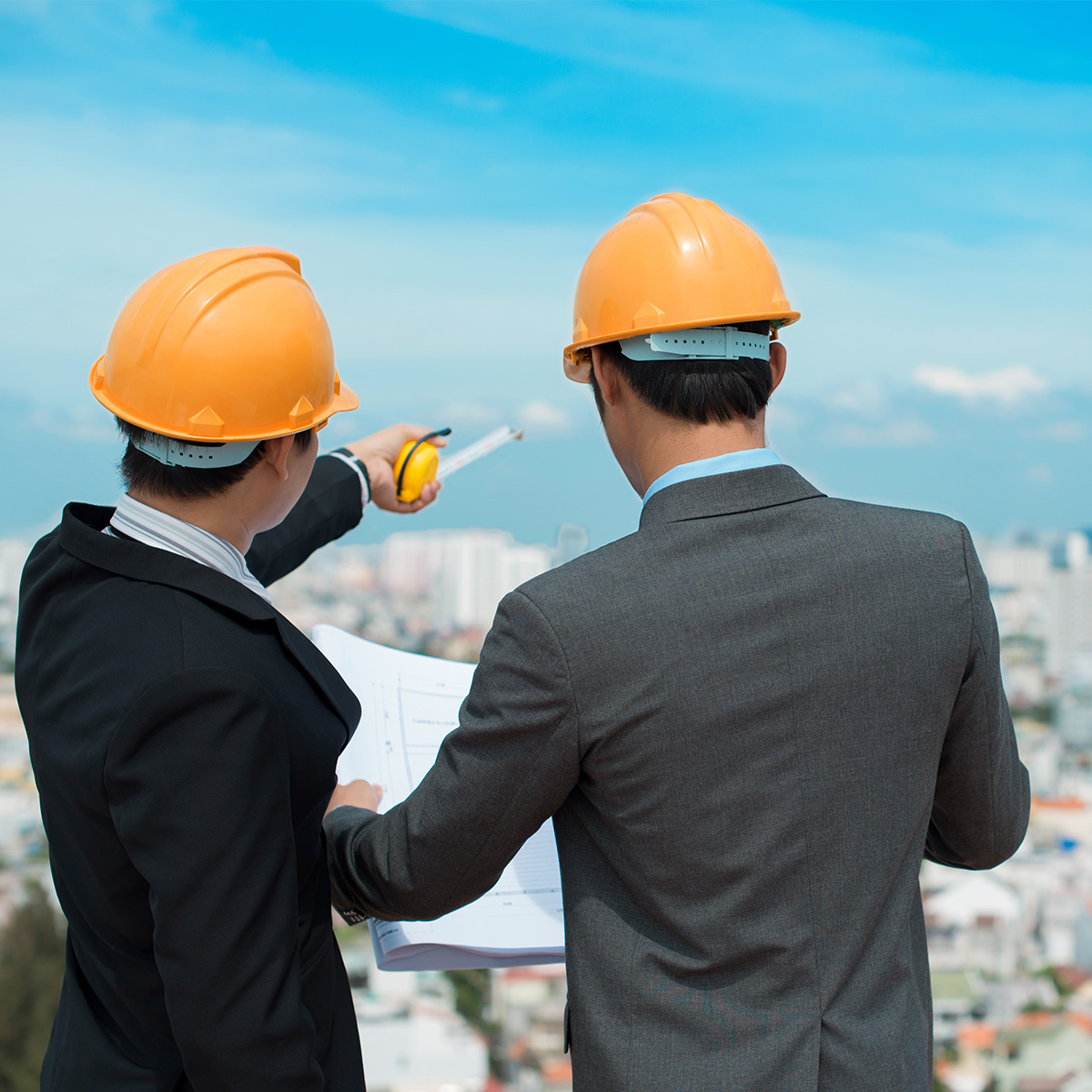 DEVELOPMENT PHILOSOPHY
Functionality. Sustainability. Synergy
This design philosophy is infused throughout PPCC. It guides the development from conceptualization to design through to construction and beyond.
Functionality: Our projects begin and end with a sense of purpose. We create spaces that effortlessly enable and facilitate all those who work live and play in them.
Sustainability: We think beyond the day a building is ready for occupants to ensure our projects are future-proofed with continued relevance and usefulness. We understand that cities grow and change and we seek to enable rather than impede this process by anticipating future infrastructure needs.
Synergy: Cities are living beings and we understand this means our developments have to be too. We strive to create harmony within our projects and between our projects and their surroundings.