RESIDENTIAL ZONES
PPCC has earmarked areas for the exclusive development of residential dwellings such as villas, twin villas, town houses, terrace houses and other residential uses.
QUALITY HOMES IN THE CITY
Homes perfectly positioned for exclusivity and convenience.
Residential developments within the Phnom Penh City Center will be close to conveniences and yet far enough from the busy bustling Central Business District. These exclusively designed units will bring the latest residential concepts to Phnom Penh and will feature modern, efficient, environmentally friendly features and international grade architecture complete with lush landscapes.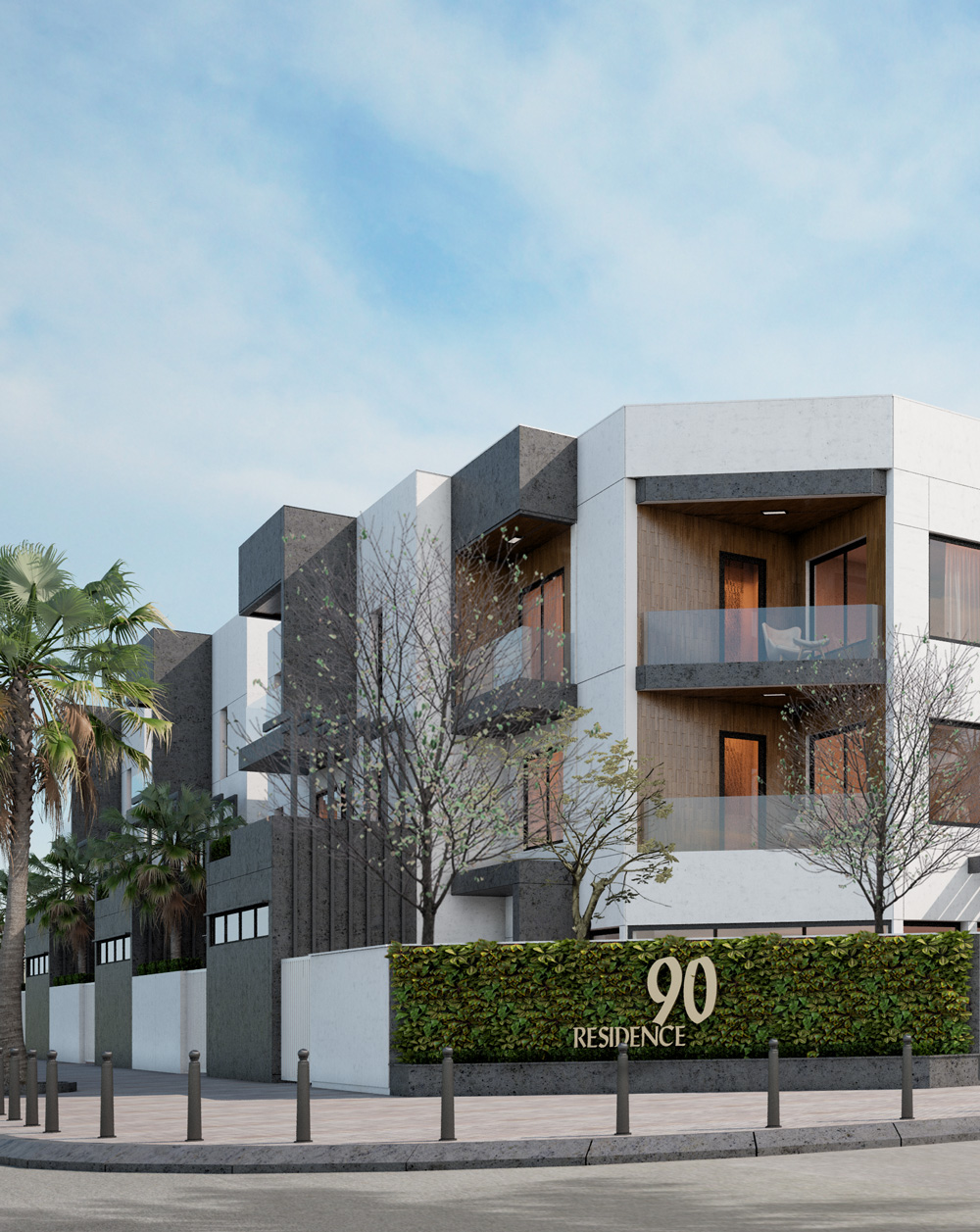 Premier Residences in the Heart of the City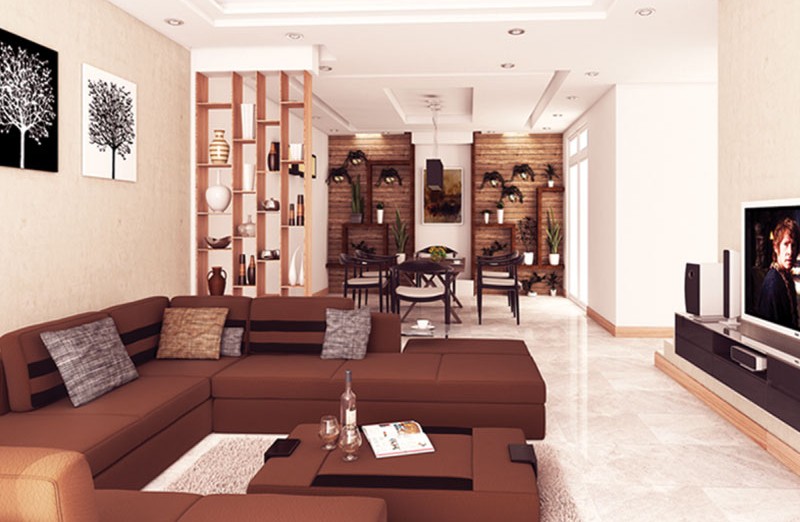 Residence 90
Comprising 90 lavish villas, Residence 90 offers discerning homeowners the perfect combination of tranquility with urban convenience within an elite community of other like-minded individuals and families.