COMMUNITY
We are committed to upholding our most cherished values to serve the community in every project and task we take on.
Since 2014, the PPCC has proactively adopted an innovative approach to community engagement and empowerment, recognizing the importance of inclusivity and giving back to the community.
Designed to benefit the community as a whole, the project will boost onsite, long-term job creation by engaging with vocational training institutes, pioneering inclusive development and sustainability in Cambodia and the ASEAN region.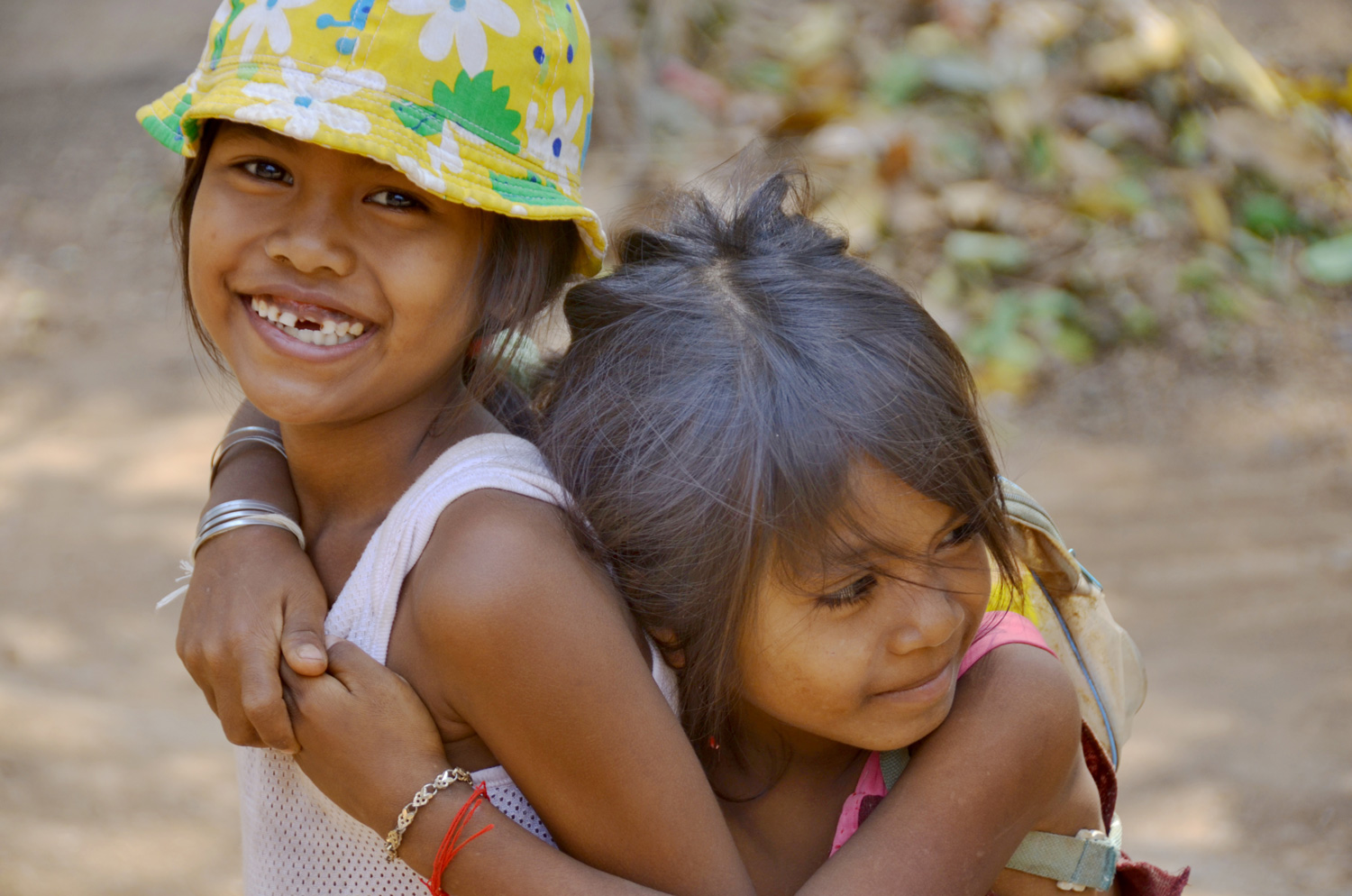 Apart from socially-conscious developments, PPCC will be the stage for programmes, events and activities that bond and grow the community.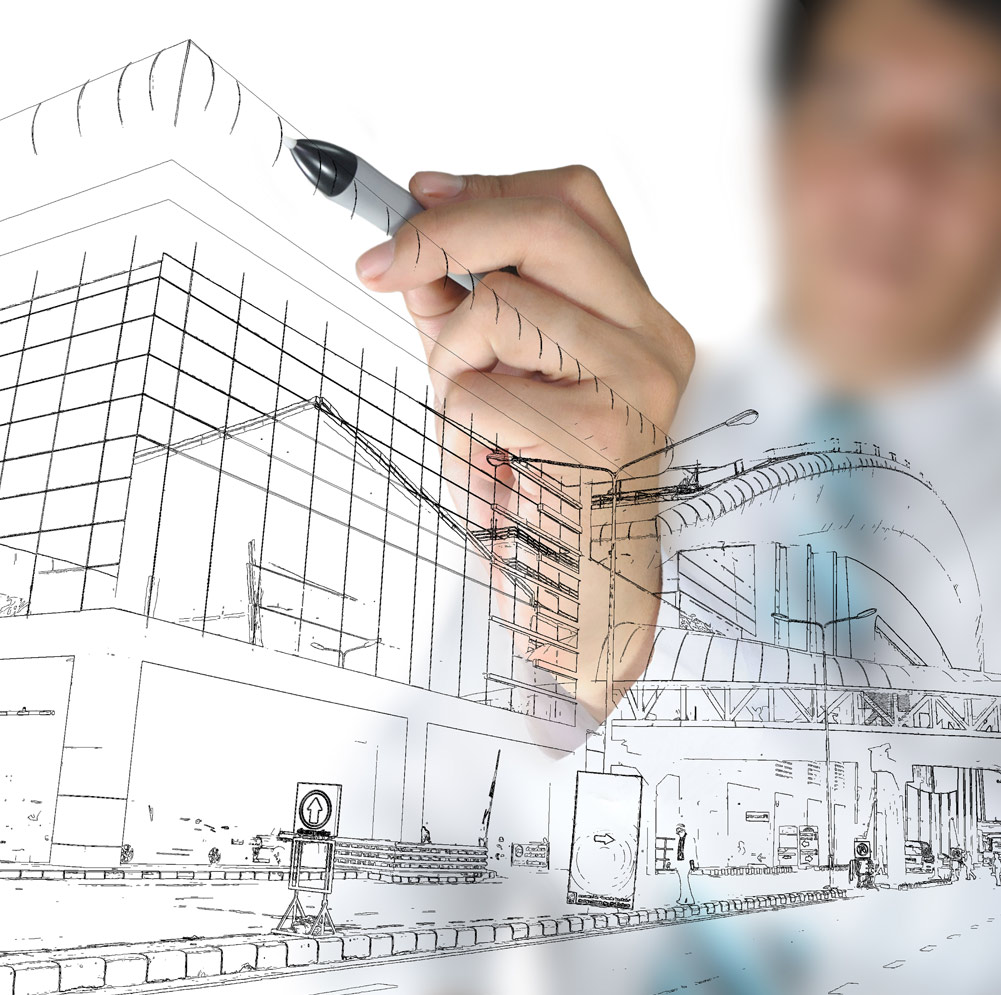 PPCC is Cambodia's first master-planned large-scale mixed use project. When we planned PPCC, we set for ourselves the challenge to address the capital city's infrastructure shortfall and improve the city's connectivity, accessibility and livability. And by doing so, it will boost Phnom Penh's competitiveness and help position our capital city as an integrated lifestyle and business hub for growth and innovation.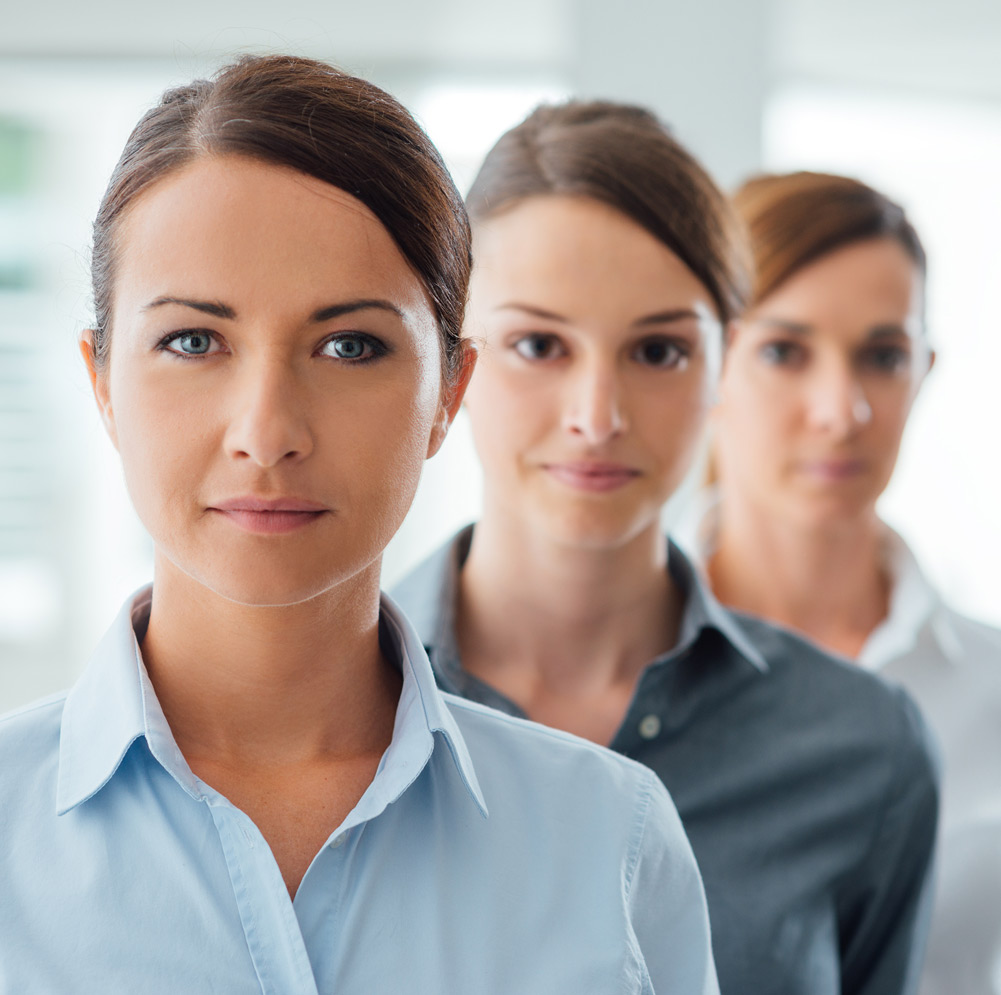 WOMEN'S EMPOWERMENT
(White)
To nurture, motivate and empower Cambodian women with key skills and confidence to build a meaningful job and a future for themselves and their families.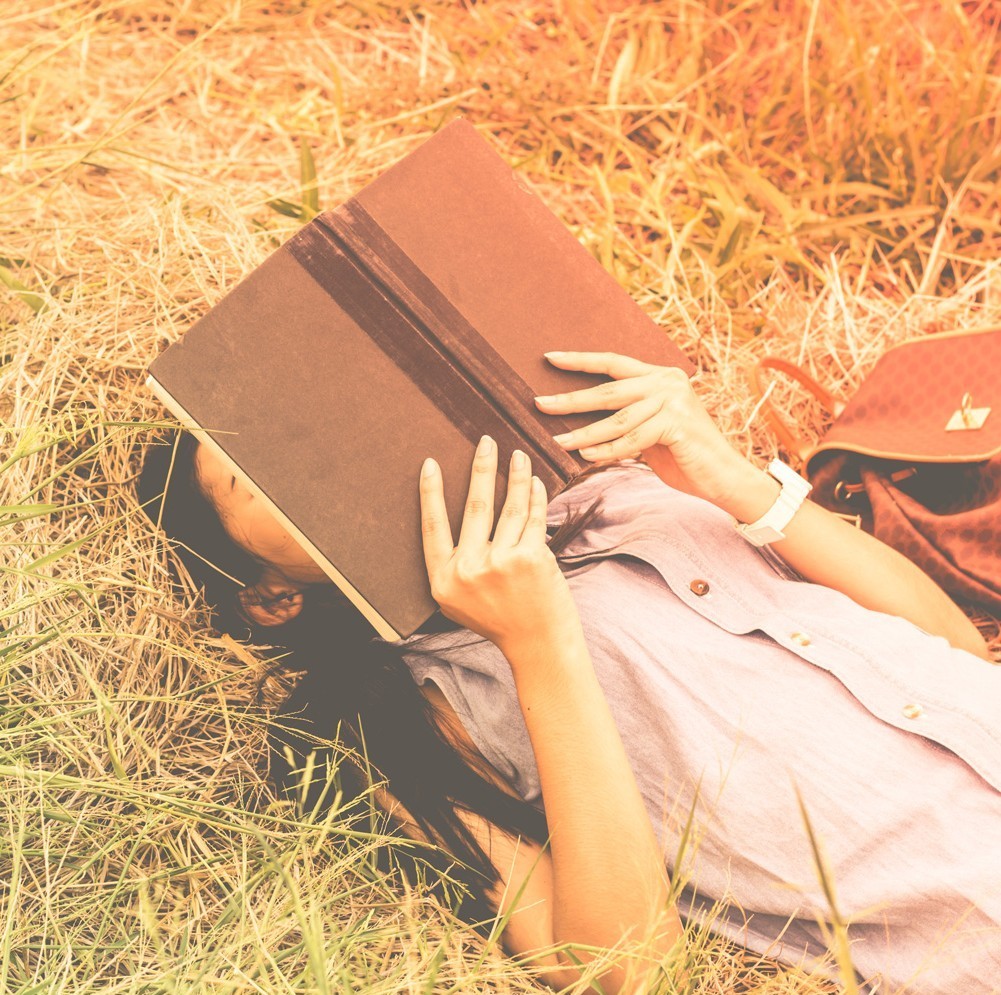 EDUCATION
 (White)
(White)
PPCC believes in making a sustainable investment in youths of Cambodia through education; whether it is vocational, academic or on-the-job learning and training. By equipping them with the right skills and knowledge, we are preparing for their future and building the future of Cambodia.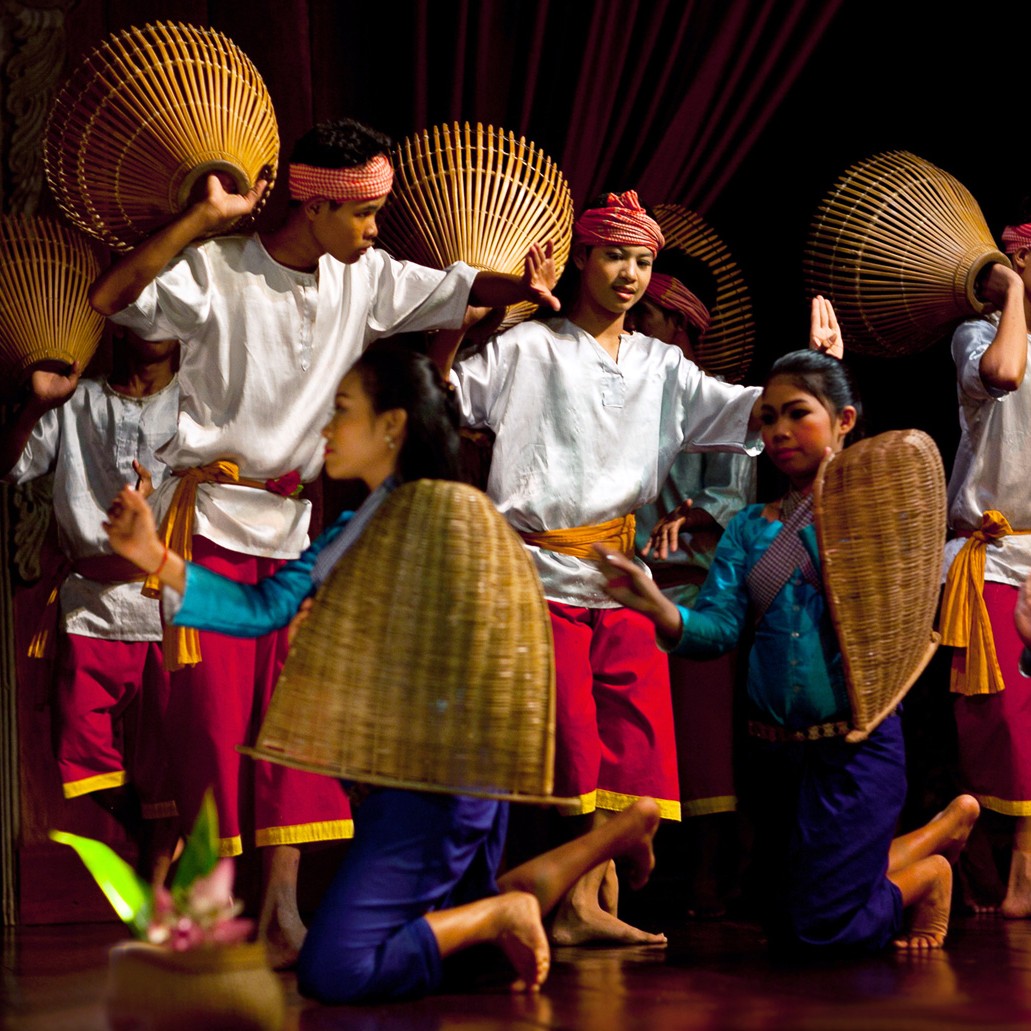 ARTS & CULTURE
(W
hite)
PPCC aims to promote Cambodia's cultural heritage by providing a platform where communities can unleash their creativity and innovations in an environment that where local meets international.